Riya Sen was recently in the news for excessive PDA with her husband Shivam Tiwari. An Instagram post by her broke the Internet, where the couple was seen locking lips.
Now seems like Sen is hell bent on keeping the spotlight on her. If reports are to be believed, Sen 'sexually harassed' her Ragini MMS Returns co-star Nishant Malkani and he found it amusing.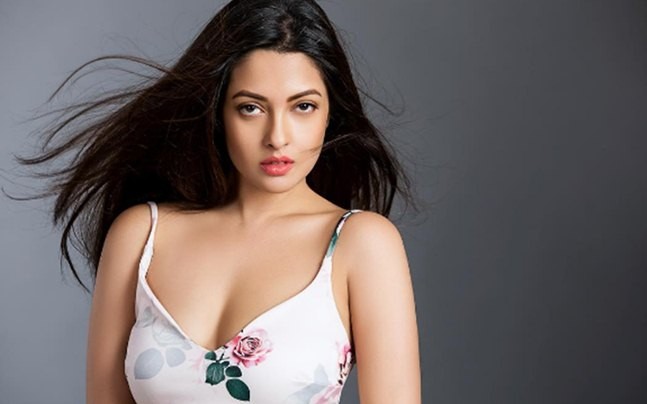 In an interview with BollywoodLife, Malkani narrated the incident and said: "So I remember the other day when we were shooting for this love making scene, Riya suddenly got so happy and suggested I should pull down my pants and flaunt my butt cheek just like how John Abraham did in Dostana 2. I didn't take her seriously until she literally pulled down my pants while we were shooting the scene and exposed my butt cheek. I was like whattt?? At least you could have told me before doing it and she was like oh don't worry, people seeing your butt cheeks are going to love you. Trust me all the women are going to love you…you have a great body and this and that I couldn't go beyond "Riya kya kar rahi hai yaar, bata toh deti?"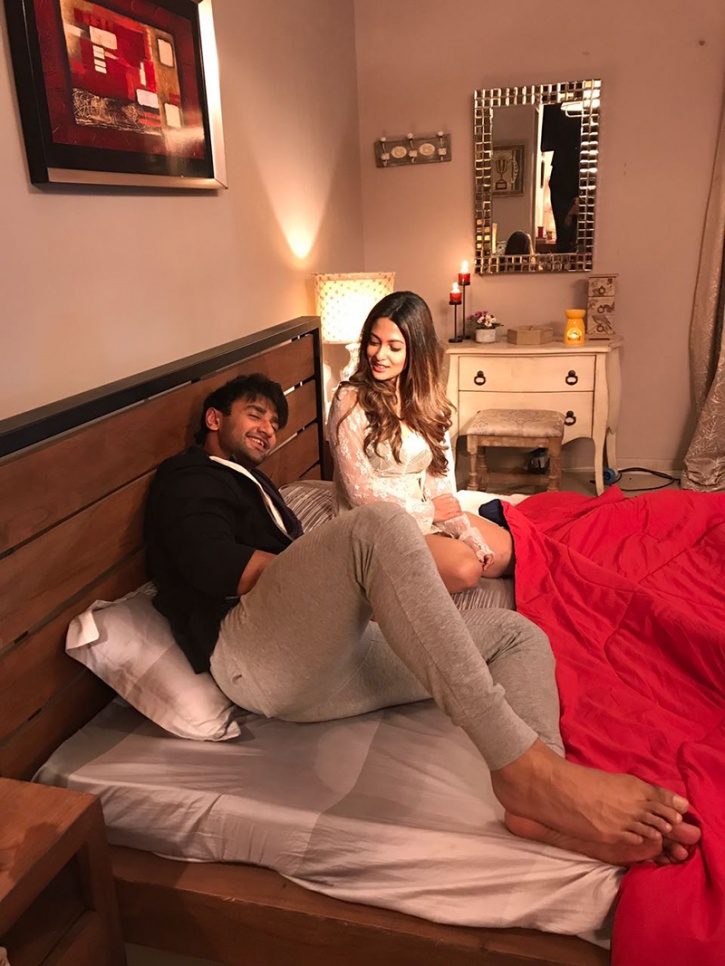 "I don't know if that's (the scene) there in the film or no ya but it's a very funny thing that happened. But I hope her words come true. Like whole world talking about me and my butt."