The Panchkula police have issued a lookout notice for Pinky Taneja, better known as Honeypreet Insan, the adopted daughter of controversial godman Gurmeet Ram Rahim Singh.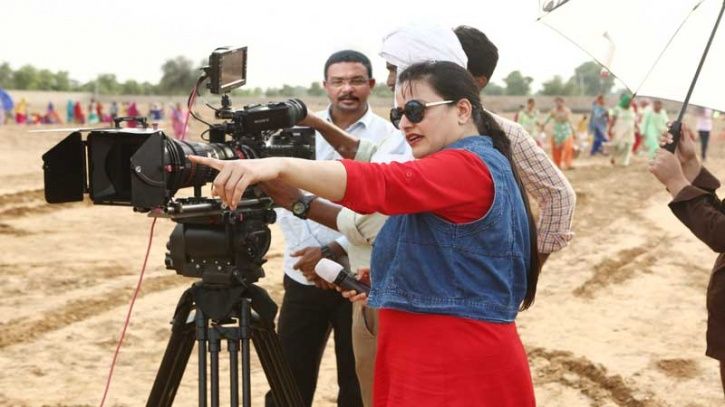 Police have alerted airports and other exit points for her as they feel that Honeypreet might try to flee the country. The police swung into action after it was reported that she had gone missing.
Police is likely to arrest her for sedition charges for her involvement in an elaborate plan to help Ram Rahim escape from the Panchkula court on 25 August, after he was convicted.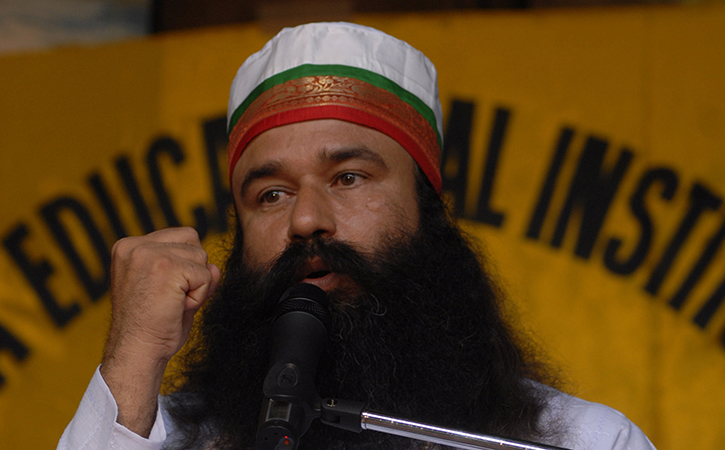 Ram Rahim's men had tried to run over policemen with their SUV in the court premises after he was convicted.
There are also reports that the Haryana government is looking into how Honeypreet was allowed to travel on the helicopter with Gurmeet to the jail after he was convicted.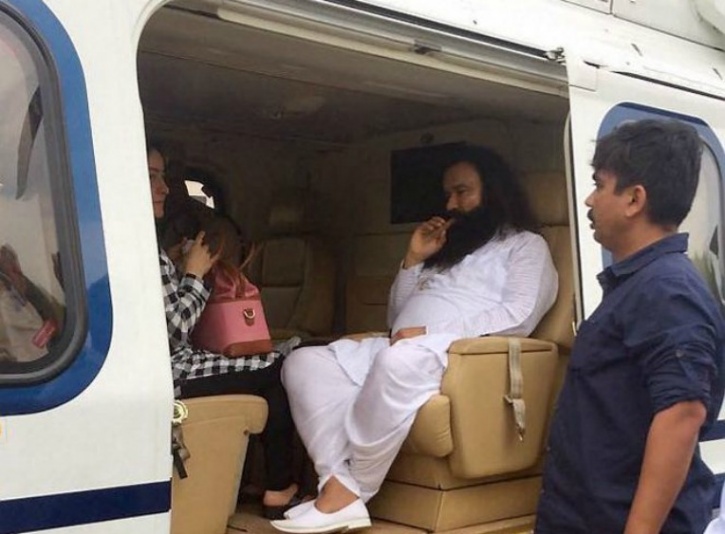 On Monday too, the day when Gurmeet was sentenced, the godman and Honeypreet created havoc in the Rohtak jail demanding that she should be allowed to stay with him inside the jail.
Honeypreet, the adopted daughter of the Dera chief is said to be the person closest to him.
But her ex-husband who was also a dera supporter had made some damning allegations about the relationship they had.